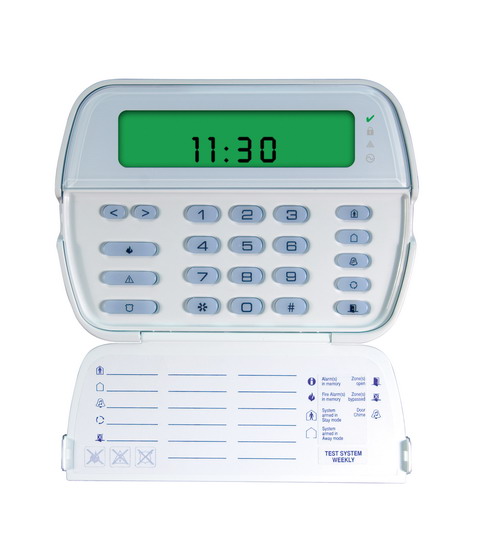 Replace your old or not working control panel and Keypad with our new DSC Hybrid control and keypad. We will connect up to six existing hardwired zones and up to 32 existing wireless zones (if the transmitters are compatible with our system) at no extra charge. Some wireless devices may not be compatible with the new hybrid system and would need to be replaced at an additional cost.
This is not a lease like most of the large Alarm Companies offer. You own the equipment and any Alarm Company can monitor it.

Call for a free no obligation evaluation of your system.
386-308-0634

Monitoring is available starting at $19.95 per month billed yearly.